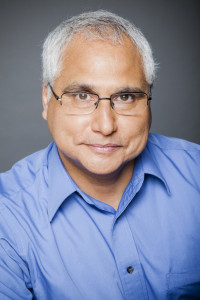 Rashid N. Kapadia, a marine engineer and project manager for decades, re-discovered the transformational power of public speaking, storytelling and oratory after joining a Project Management Institute (Houston) sponsored Toastmasters club.
He also discovered to his surprise and dismay, that too many engineers and project managers seriously underappreciate—even shun—these transformative skills.
Having always seen himself as an ambassador for his storied and challenging professions, he has made it a personal mission to evangelize public speaking and storytelling to engineers and project managers around the globe.
To book the author to speak at your event, or to learn more about his work and how he can help you, please contact him at [email protected]

---